Toys for Tots Applications are now closed!
We apologize but we have reached the capacity of applicants. We are no longer accepting applications.
Toys for Tots pickup location: (for already approved requests)
22820 Interstate 45 North
Spring, TX 77373 Suite 3E
Time: 5-8
Date: Saturday, December 12, 2020
Contact: Kimberly Kimbrough kt.lifeafterlife@gmail.com
*MASKS ARE REQUIRED! Please remain in your vehicles. Toys will be pre-bagged and placed in your vehicles, accordingly. Please ensure applications are accurate with children's names, gender, and ages. Please ensure you have a working contact.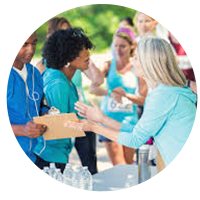 can you volunteer?
Life after Life is in need of volunteers to assist with our toys for tots drive-thru holiday event