We're dedicated to helping you get Back 2 Life one session at a time!
Many of us stay in a "Stuck position", based on the path of life, in which our feet have treaded. Don't allow the roadblocks in life, to keep you from becoming your best you. There is a New You, waiting on the other side! Allow my counseling strategies to get you back to the things and people you love most!
We Offer Counseling Services for everyone
Individual or Group Counseling
Relationship or Marriage Counseling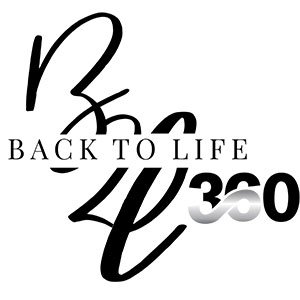 What is counseling?
Counseling is a collaborative work effort between a professional counselor and a client to help you seek solutions to problems, improve coping skills, build self-esteem, and much more.
learn more about Mental health counseling
Whether you're struggling with depression, anxiety, relationship, or family issues, we're here to help.
More about Individual or group counseling
Personal issues can stunt growth and delay success! With one on one strategies tailored to fit your personal needs, we can get you back to a healthy life!
relationship or marriage counseling
For relationship tune-ups and serious repairs, we help improve your most important relationship.