We work with you to help develop approaches to address emotional issues, coping skills and communication, improve self-esteem, and strive for improved mental well-being.
Individual / Group Counseling
Meet as an individual for counseling or join a group as a means to treatment in which a group of clients, with similar problems provide support for each other.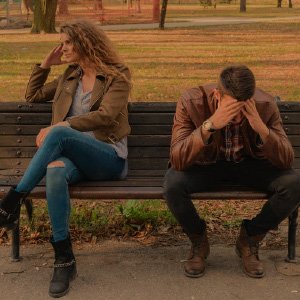 Relationship / Marriage Counseling
Relationship counseling works on the connection between partners in couples in a counseling setting.
Life coaching can help advise you on strategies to make yourself happier through changes in your lifestyle.
Goal setting involves the development of an action plan designed in order to motivate and guide you toward a goal.
Business coaching is a process used to take a your business from where it is now to where you want it to be